Plan your visit in advance
The
Only
Waterpark In Bahrain
This Holi, we are all about spreading love & colors at the re-opening of LPOD. Grab your family & friends to celebrate this festival of colors with us for unlimited fun & excitement!
10 & 11 March 2023 from 10:00 am to 8:00 pm
Follow us on social media to obtain daily updates on our activities. Instagram or Facebook #LPODWATERPARK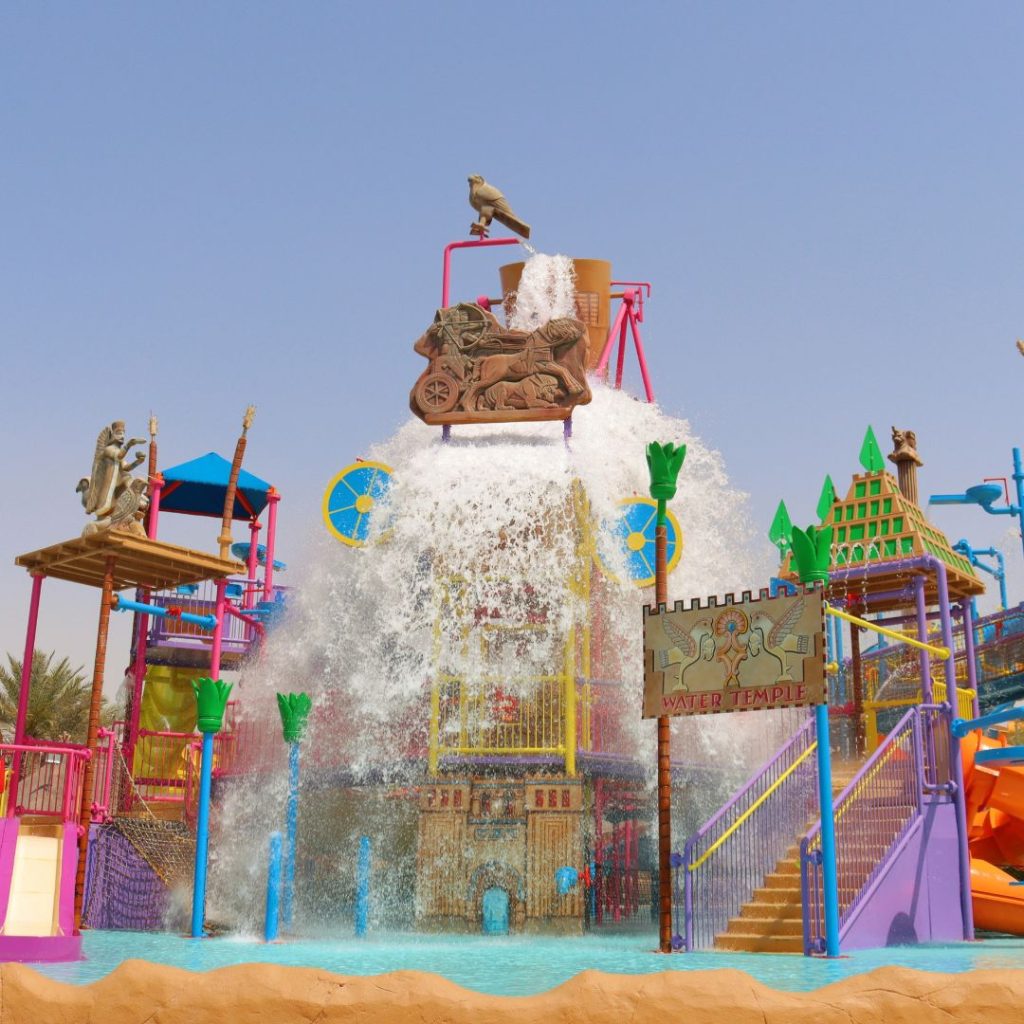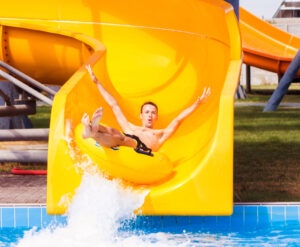 Bahrain's Biggest Waterpark
The Lost Paradise, Bahrain is a Dilmun Era- Themed Waterpark and the first ever outdoor waterpark in the Kingdom of Bahrain. It was built on the 2nd of September, 2007.
Set as the biggest and currently covers an overall area of 77,000 sq. meters, the Lost Paradise of Dilmun has recaptured the ancient history of Bahrain by integrating it into the park's theme.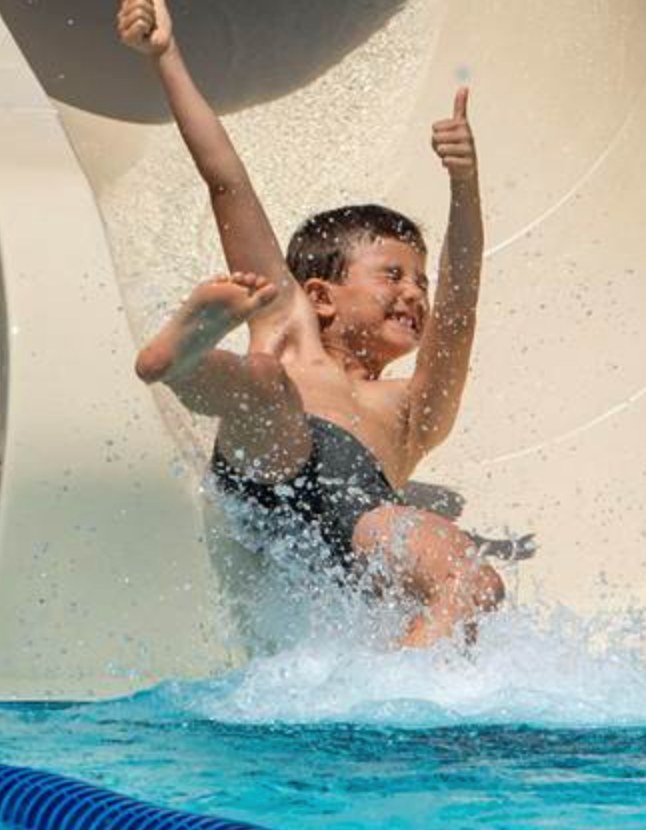 يمكن لمغامري الماء الصغار الاستمتاع بأول رشاشات لهم في مسبح الأطفال أو الاستمتاع بمنزلقات الأطفال. هناك أيضًا ست شرائح صغيرة مع بضع بوصات من الماء تحتها. هذا الهيكل الآمن مثالي للأطفال الذين يتأقلمون مع عالم المياه الرائع!
Read More »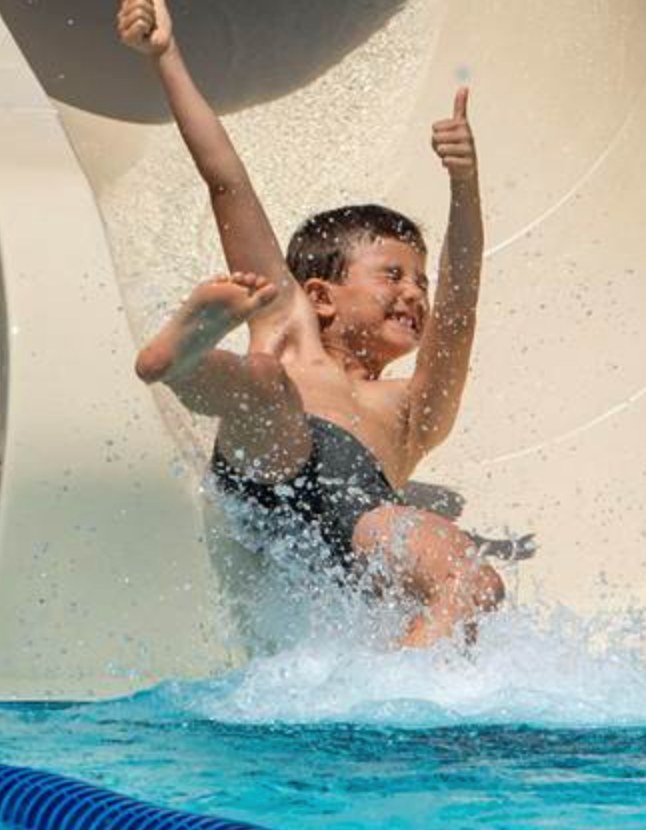 Your little water adventurers can enjoy their first splashes in an infant pool or enjoy the tots slides.supervise their children. There are also six small slides with a few inches of water below. This safe structure is perfect for kids getting adjusted to the wonderful world of water!
Read More »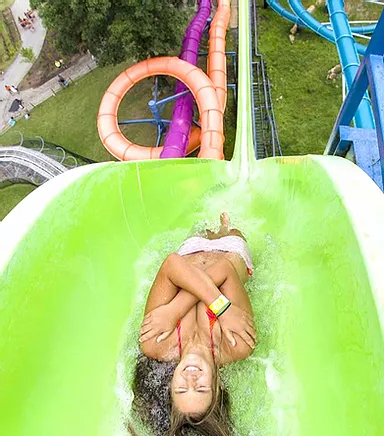 Get on this exhilarating thrill ride that will leave you breathless as you plummet down on a vertical sheet of water.
Read More »