Plan your visit in advance
The
Only
Waterpark In Bahrain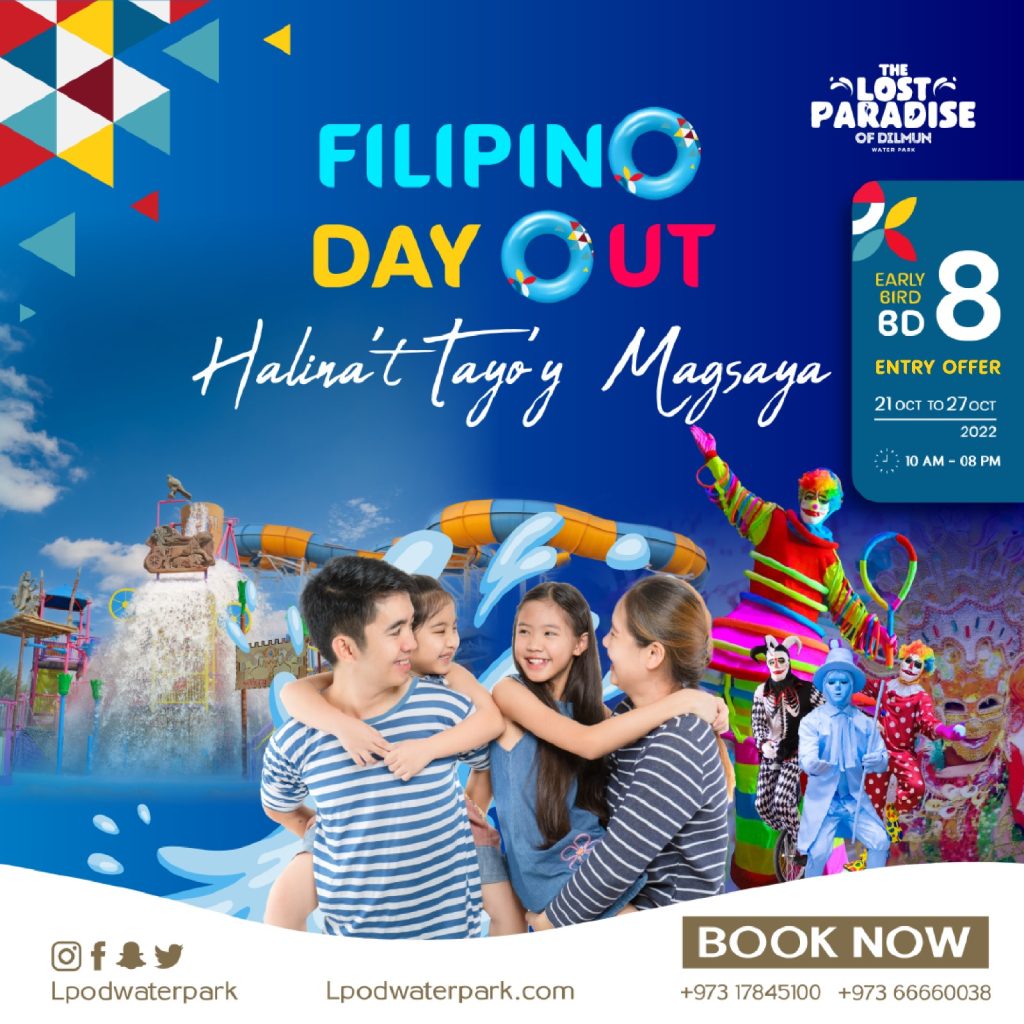 Another guaranteed fun filled Filipino Day Out on Friday 28th October from 10am to 8pm at the only and the largest water park in Bahrain! Enjoy the full day packed with Paradise of Entertainment plus unlimited access to all rides and attractions, the music and beats of Pinoy DJs, flavours of Filipino dish and much more. Everyone is welcome and join the fun. Start making plans for a day out with the entire family and friends!

Follow us on social media to obtain daily updates on our activities. Instagram or Facebook #LPODWATERPARK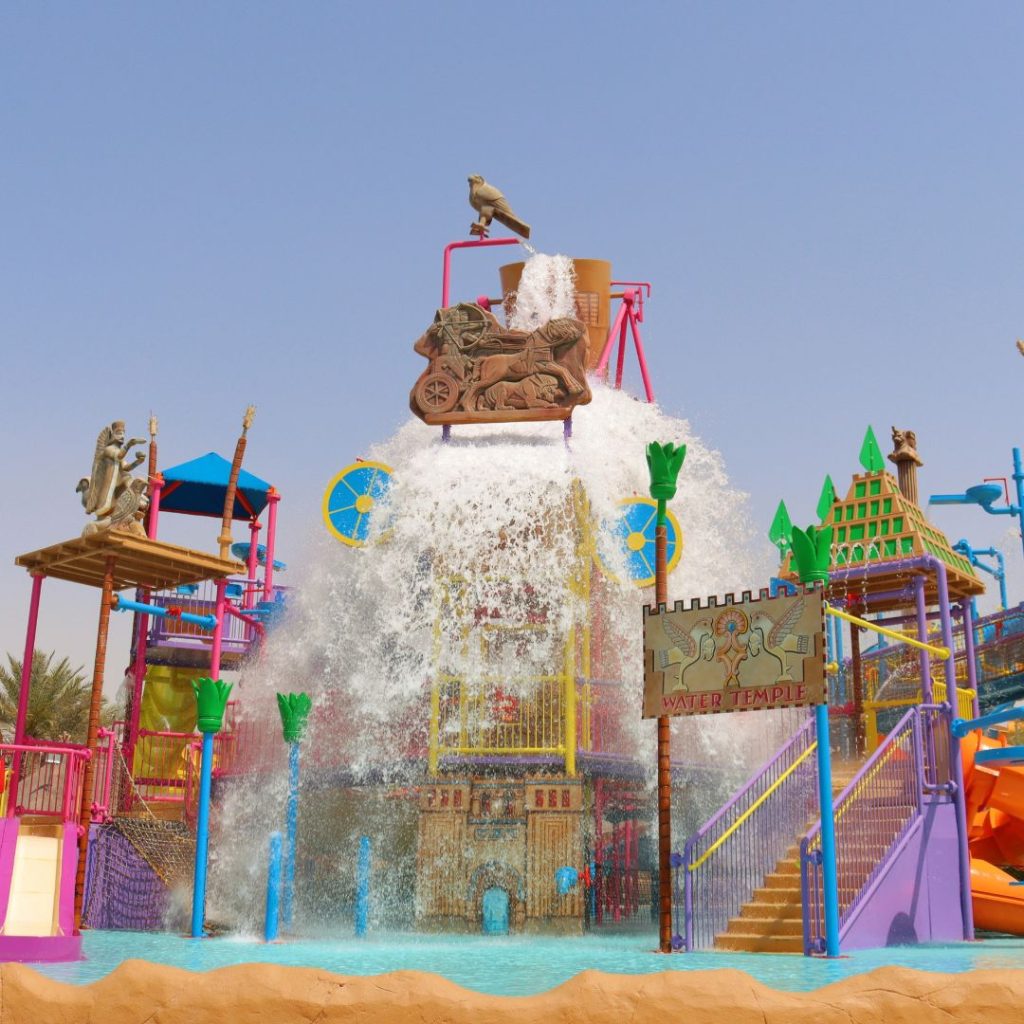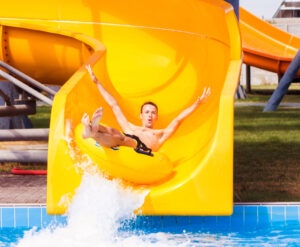 Bahrain's Biggest Waterpark
The Lost Paradise, Bahrain is a Dilmun Era- Themed Waterpark and the first ever outdoor waterpark in the Kingdom of Bahrain. It was built on the 2nd of September, 2007.
Set as the biggest and currently covers an overall area of 77,000 sq. meters, the Lost Paradise of Dilmun has recaptured the ancient history of Bahrain by integrating it into the park's theme. بحاجة إلى استراحة؟ استمتع بالسباحة المريحة في مسبح الواحة ملاذ هادئ لأولئك الذين يرغبون في أخذ قسط من الراحة من كل النشاطات حول المتنزه المائي المجهز بشبكة كرة طائرة لعشاق الرياضة.
Read More »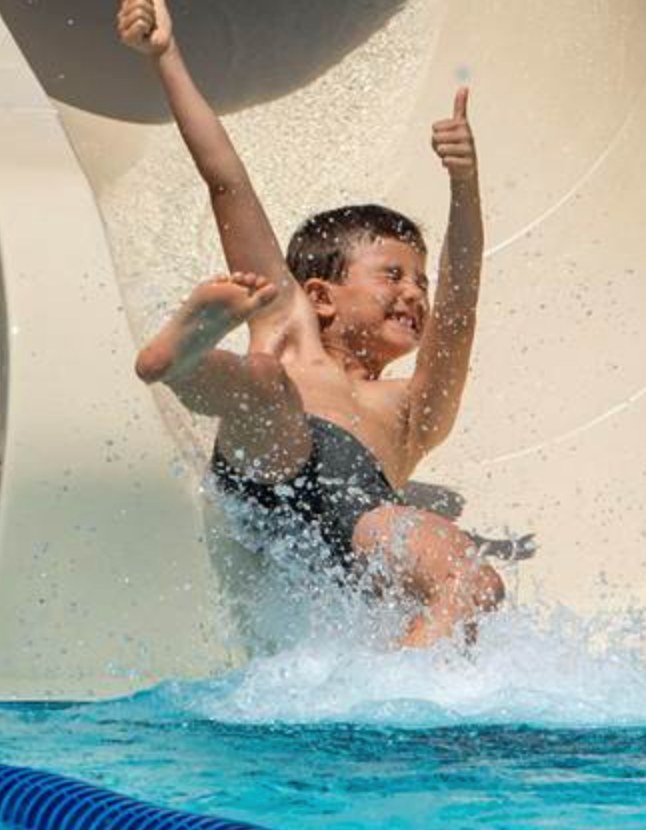 Your little water adventurers can enjoy their first splashes in an infant pool or enjoy the tots slides.supervise their children. There are also six small slides with a few inches of water below. This safe structure is perfect for kids getting adjusted to the wonderful world of water!
Read More »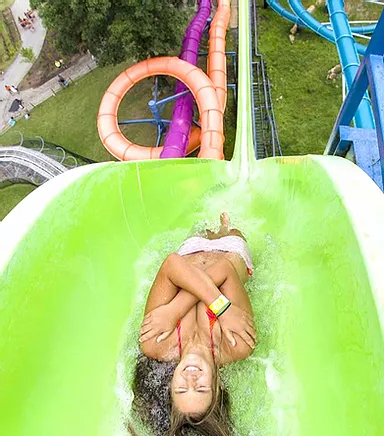 Get on this exhilarating thrill ride that will leave you breathless as you plummet down on a vertical sheet of water.
Read More »