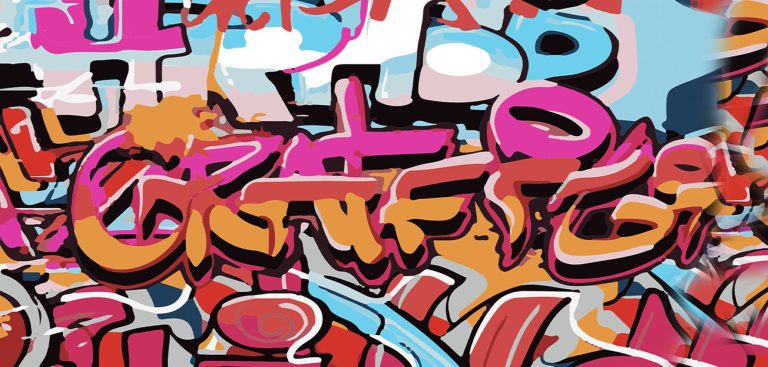 GO GRAFFITI
Go Graffiti is the place to satisfy your after pool cravings.
The only air-conditioned food court in the Lost Paradise of Dilmun has a
delicious assortment of burgers, sandwiches, healthy salads and hot dogs!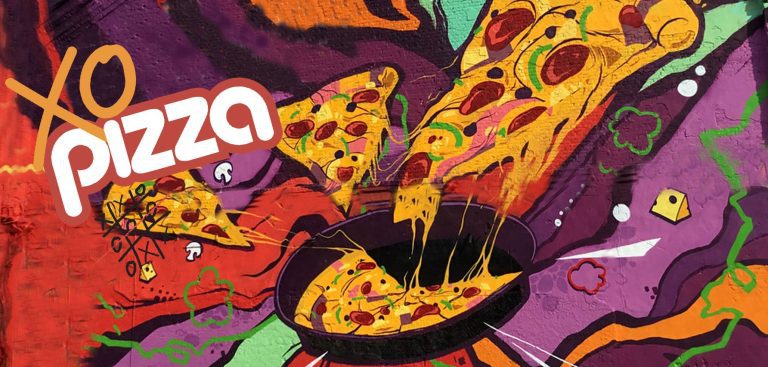 XO PIZZA
A large disc of homemade dough, covered with tomato paste, then either only
grated cheese or pieces of mozzarella cheese, then baked together in a very hot oven,
cut into slices so that one can eat it conveniently by taking one wedge-shaped slice at a time.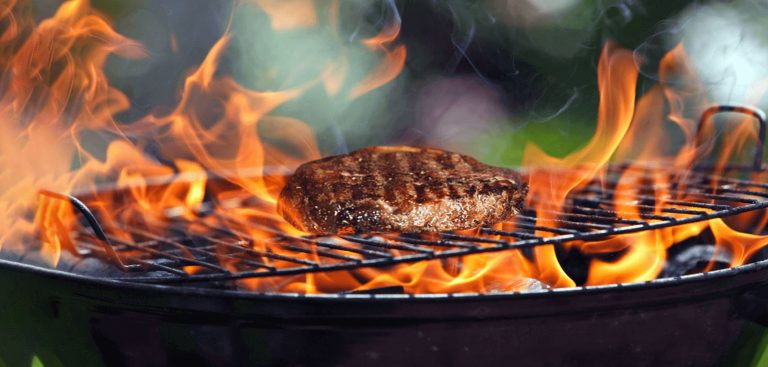 IRANIAN GRILL
In the mood for some grills? Head to this outlet and enjoy an aray of authentic Arabian Grills!
This spot also offers freshly baked pizzas, to go with your grills because, why not?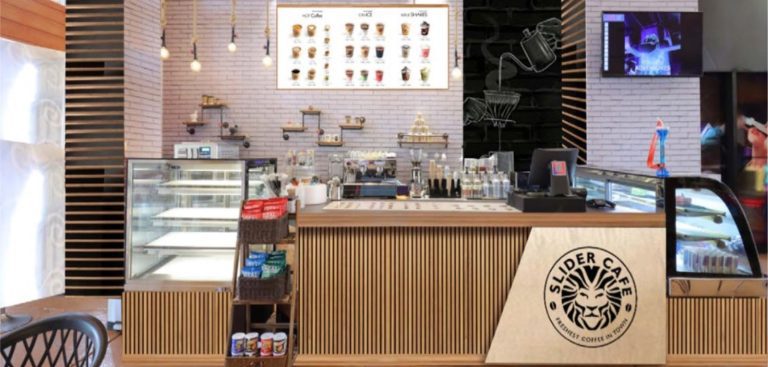 SLIDER CAFE
Need a caffeine fix? Slider Cafe is the perfect spot for you to enjoy freshly brewed coffee. Feeling exceptional?
Try our selection of specialty coffees and pair it with some wraps or potato chips of even better,
with a cake or two! They're all available here.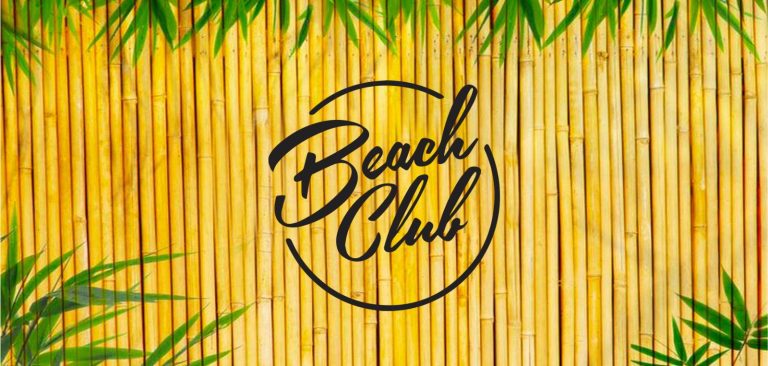 BEACH CLUB
Situated at the beach, perfectly elevated for a more striking view os the waves and entertainment.
This spot serves all our thirst-quenching drinks including  our famous yard glasses to enjoy.
Grab some crisps to go and unwind in the beat of our live  DJ's music!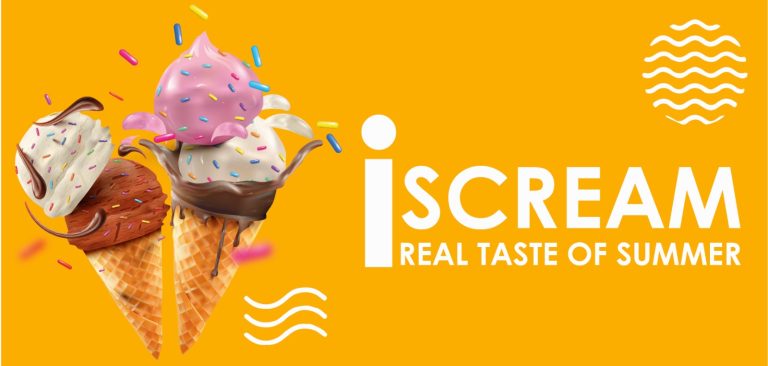 I – SCREAM
A smooth, sweet, cold food prepared from a frozen mixture of milk products and flavorings.
This homemade Ice cream can be eaten as a snack or dessert.