Plan your visit in advance
The
Only
Waterpark In Bahrain
Enjoy an exclusive ladies night at the waterpark in 100% full privacy. Full female staff and no phones allowed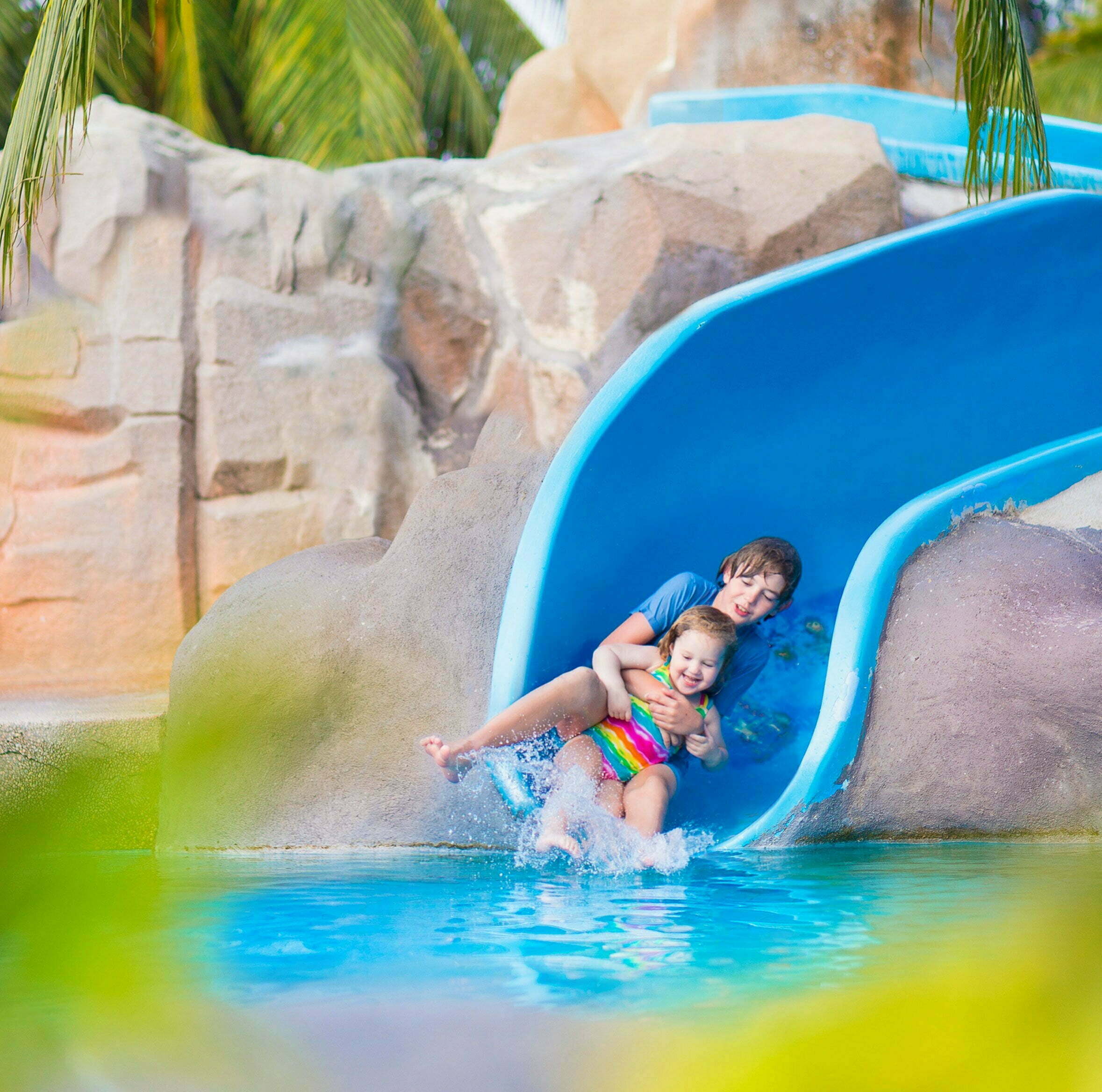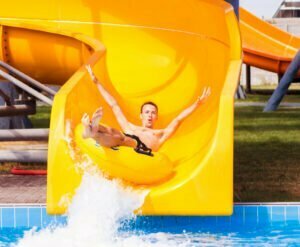 Bahrain's Biggest Waterpark
The Lost Paradise, Bahrain is a Dilmun Era- Themed Waterpark and the first ever outdoor waterpark in the Kingdom of Bahrain. It was built on the 2nd of September, 2007.
Set as the biggest and currently covers an overall area of 77,000 sq. meters, the Lost Paradise of Dilmun has recaptured the ancient history of Bahrain by integrating it into the park's theme.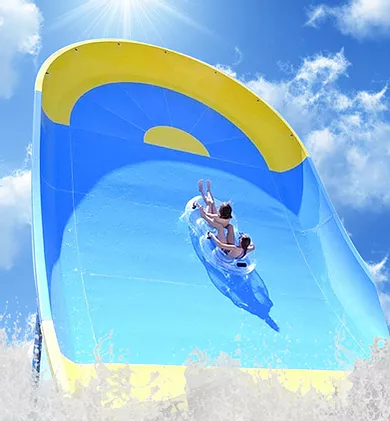 Feel the adrenaline with this heart pumping ride. A giant pendulum style slide with a tube slide all the way down and defy gravity by sliding all the way back up!
Read More »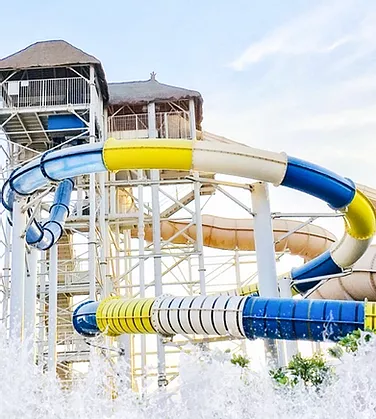 Are you brave enough? Aqua Loop Rocket slide, the steepest multi-drop free-fall tower that is one of its kind in Bahrain. Face your fear and enjoy this wild ride down a 32m slide at 60km per hour.
Read More »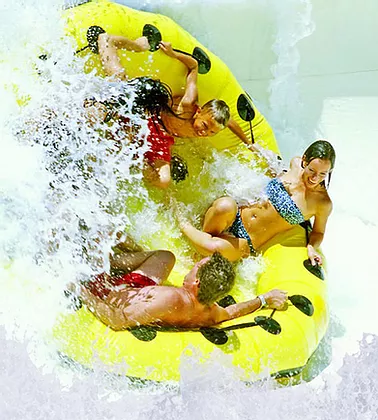 Triple your fun with the three-in-one thrills of the Family Raft. A fully-loaded water adventure with three ways to slide, splash and enjoy like never-before. Come along and fill your raft with your family or friends for a rush of adventure.
Read More »