Plan your visit in advance
MORE THAN
JUST A WATER PARK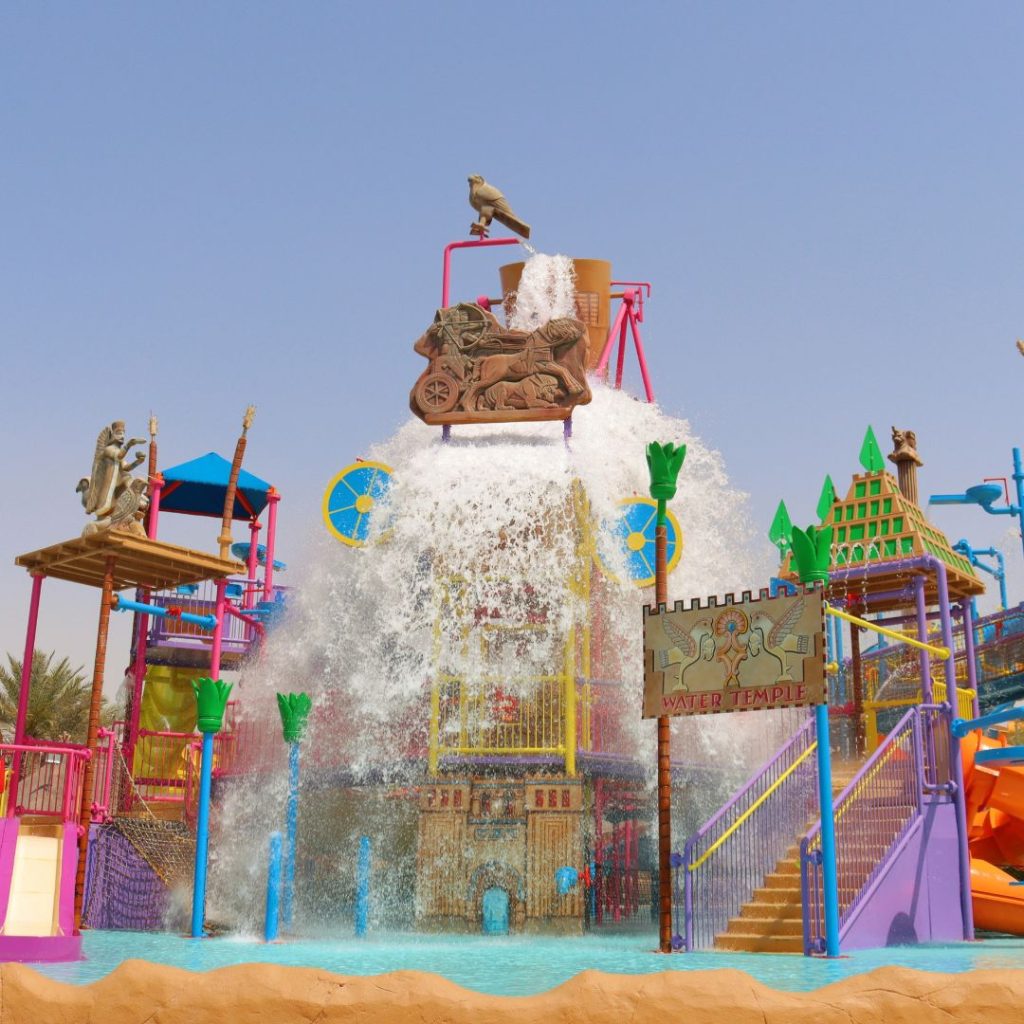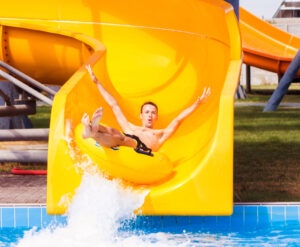 Bahrain's Biggest Waterpark
The Lost Paradise, Bahrain is a Dilmun Era- Themed Waterpark and the first ever outdoor waterpark in the Kingdom of Bahrain. It was built on the 2nd of September, 2007.
Set as the biggest and currently covers an overall area of 77,000 sq. meters, the Lost Paradise of Dilmun has recaptured the ancient history of Bahrain by integrating it into the park's theme.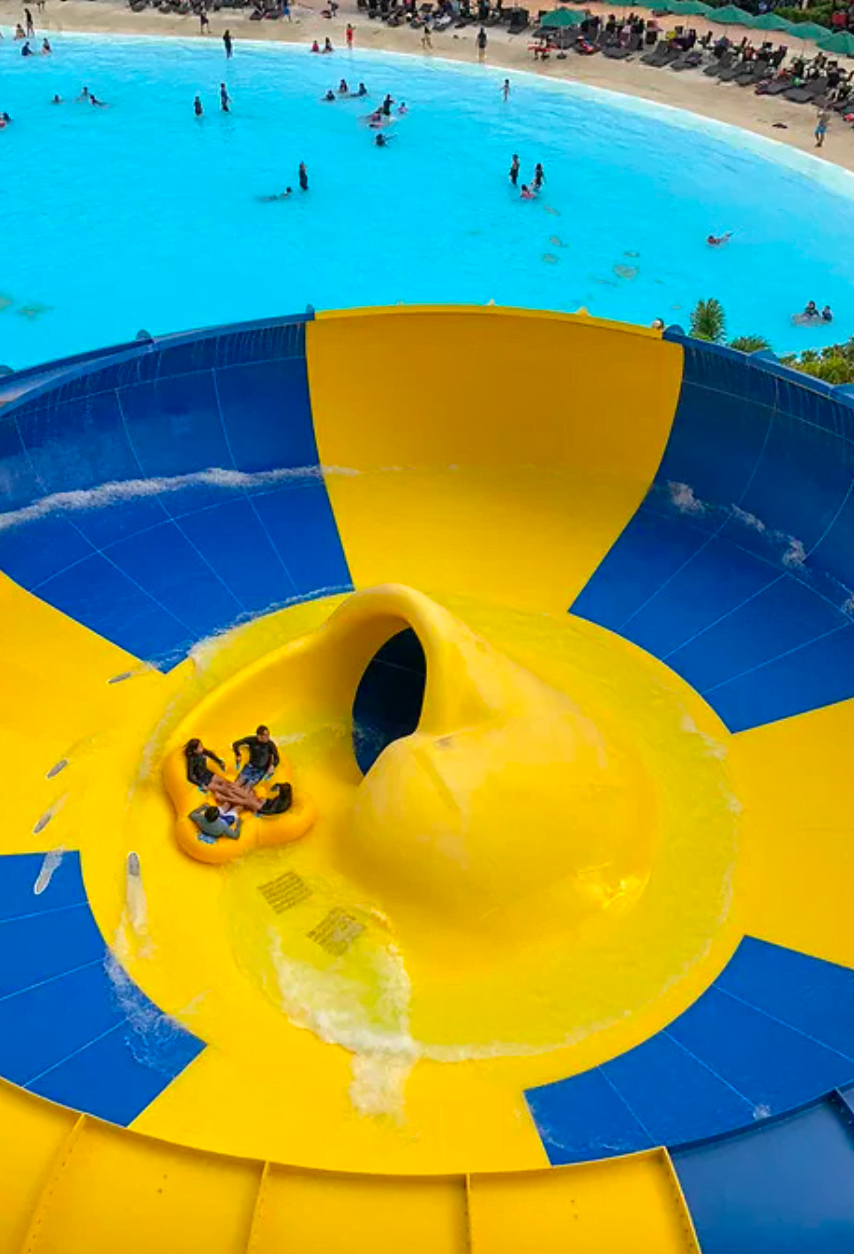 Super Bowl is one of the wackiest rides you could ever imagine. In fact, getting there is part of the fun. Twist and shout as you spin round and round in the bowl!
Read More »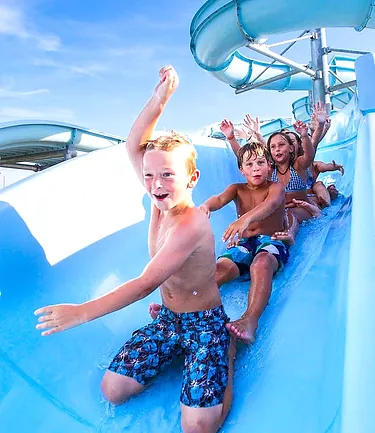 Looking for an adrenaline rush? A selection of 5 fast speed slides going through winding flumes and chutes! You will not feel the thrill from start to end.
Read More »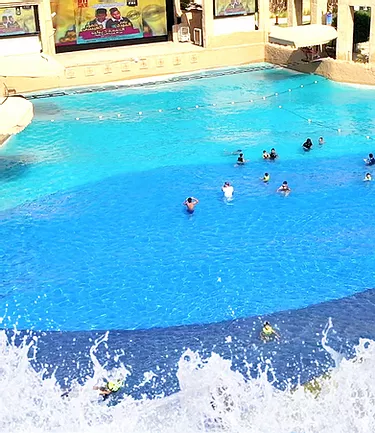 Missing the beach? Now you can sink your toes into our real sand beach or create awesome sandcastles by the water. This LPOD Beach creates 1.5 meter high waves every 10 minutes to give you the sensation of a real ocean. All ages are welcomed to swim in the LPOD Beach! Children should be under parental supervision at all times. Life jackets are available for purchase at the Souq.
Read More »