الحديقة المائية
الوحيدة
في البحرين
استمتعو في ليلة السيدات الحصرية في الحديقة المائية في الخصوصية الكاملة 100٪. موظفات سيدات ولا يسمح باستخدام الهواتف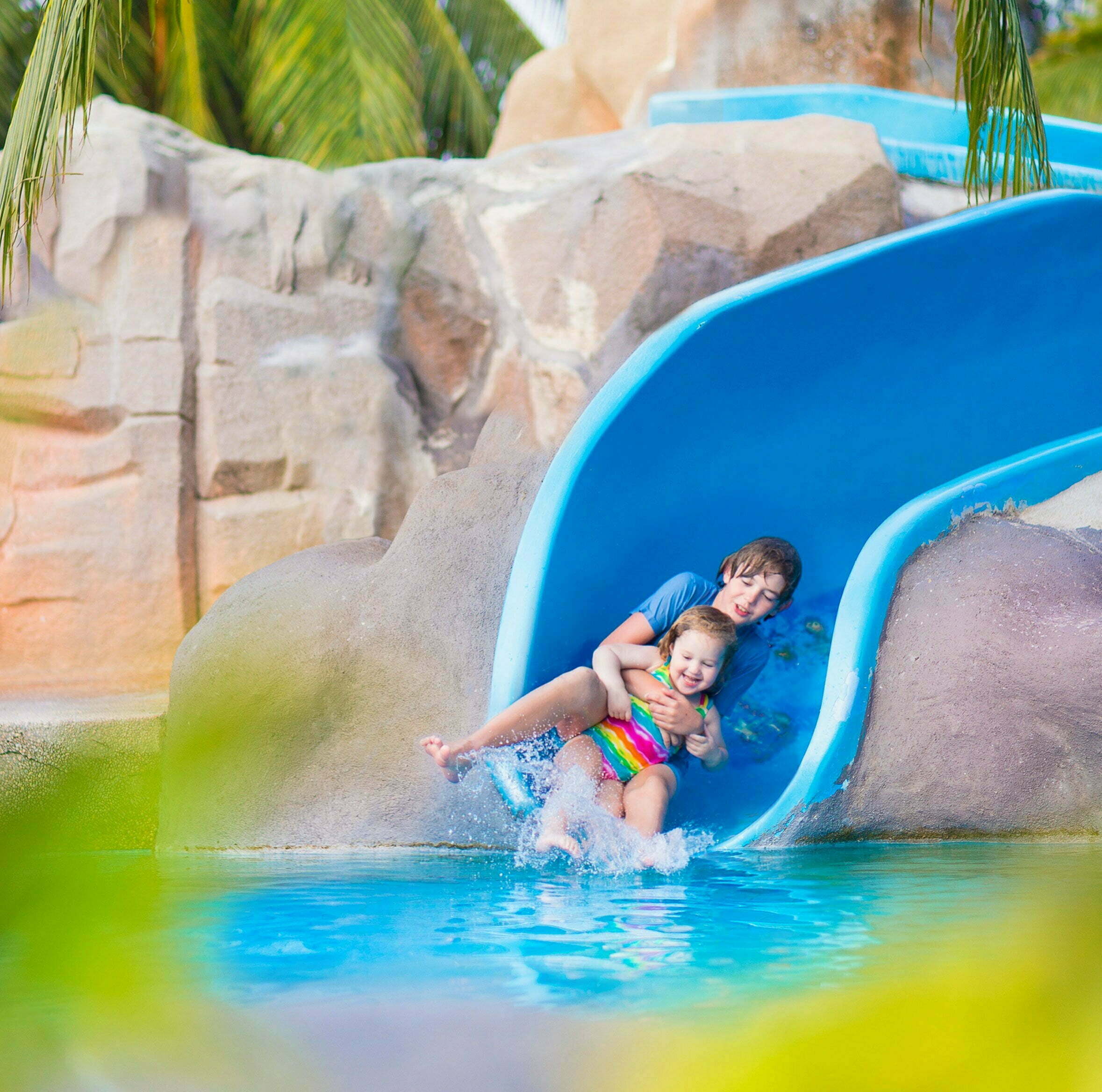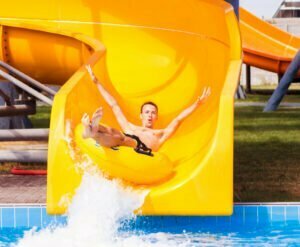 أكبر حديقة مائية في البحرين
الجنة المفقودة ، البحرين هي حديقة مائية مستوحاة من عصر دلمون وأول حديقة مائية خارجية في مملكة البحرين. تم بنائه في الثاني من سبتمبر 2007.
تم تعيينه كأكبر ويغطي حاليًا مساحة إجمالية قدرها 77000 قدم مربع. مترًا ، استعادت جنة دلمون المفقودة التاريخ القديم للبحرين من خلال دمجها في موضوع الحديقة.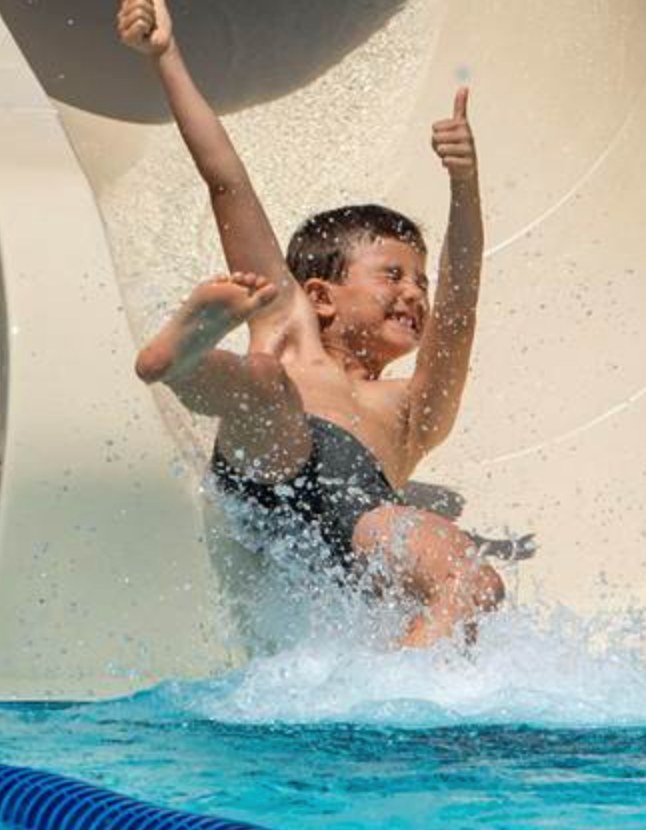 Your little water adventurers can enjoy their first splashes in an infant pool or enjoy the tots slides.supervise their children. There are also six small slides with a few inches of water below. This safe structure is perfect for kids getting adjusted to the wonderful world of water!
أقر المزيد!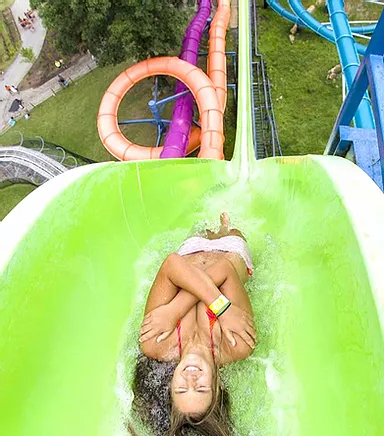 Get on this exhilarating thrill ride that will leave you breathless as you plummet down on a vertical sheet of water.
أقر المزيد!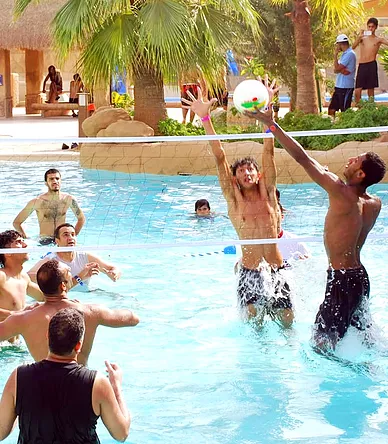 Need a break? Take a relaxing swim at the Oasis Pool. A calm haven for those wishing to take a break from all the action around the waterpark fitted with a volleyball net for the sport lovers.
أقر المزيد!